Featured Listings
The inside scoop on Coming Soon and Listings
Find a Home »
Meet Lisa Ciccotelli
Offering Professional Expertise for Main Line & Greater Philadelphia Real Estate - Top 1/2 of 1% of Realtors Nationally.
Connect with Lisa »
List with Lisa Ciccotelli
Delivering real estate Expertise, Elite Marketing & Winning Results
Let's get Started »
Where do we even begin?! As first time home buyers, we would have been completely lost without Lisa. Her knowledge and expertise of the market and home buying process is second to none. Her friendly and calm demeanor helped ease our fears and lessen our worries from start to finish. She is simply one of the best and truly amazing at her job. Her hard work and professionalism show through her many years in this industry and we could not have asked for a better experience. We are almost hesitant to post this review for the simple and selfish fact of wanting to keep Lisa all to ourselves!
What's My Home Worth?
Get a free home valuation and view comparable homes in your area. Before you sell your home, see our estimated home values for a personalized home value report. We provide three independent estimates of your home's worth immediately.
Get these reports today!
HOME VALUE ESTIMATES
BUYER BREAKDOWN
REAL ESTATE MARKET CONDITIONS
Want to know more?
The Market
Buying or selling a home can be one of the most important decisions you make for yourself and your family. Many factors may influence the choices you make. As your real estate professional, I have access to constantly updated local market information and statistics that can help you better understand your neighborhood.
Are you in need of current market trends and reports?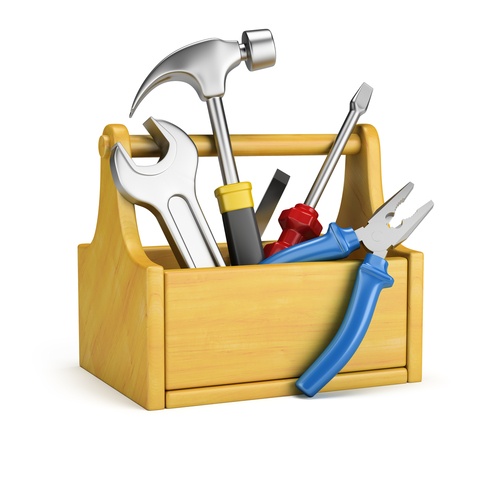 If you just purchased a new home – congratulations! Being a homeowner is a great feeling. And although owning your own home is a wonderful achievement, it comes with responsibilities. You'll no longer be calling your landlord when the pipes…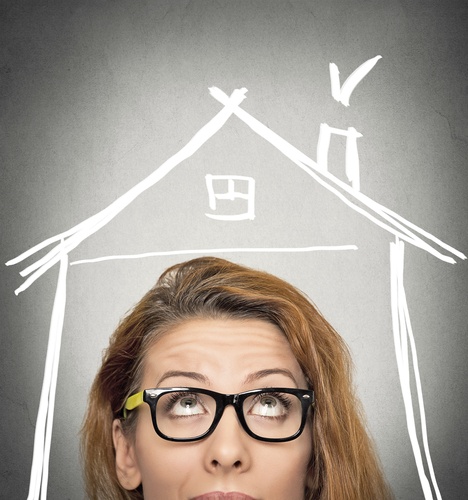 It takes more to sell a home than putting up a listing and hoping for the best. In order to make the most of your home sale, you need to get into the right mindset. Knowing what's ahead and preparing…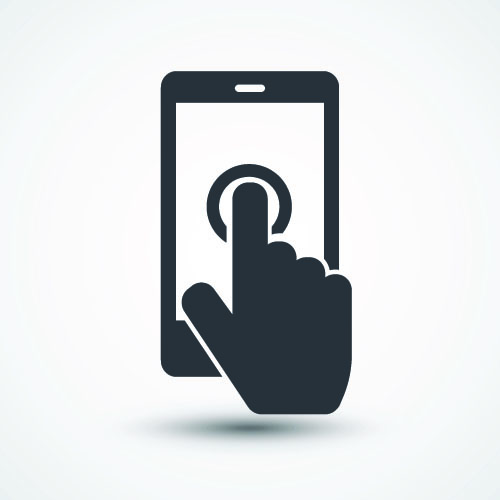 One of the great advantages of being a homebuyer in 2019 is the number of tools you have at your disposal. Never before has a homebuyer had so many options for researching a neighborhood, browsing for homes, or even applying…
My Accomplishments
Top 1/2 of 1% of Realtors Nationally
New Construction Specialist
Negotiation Expert
Award Winning Realtor for 14+ Years
Short Sale and Foreclosure Specialist