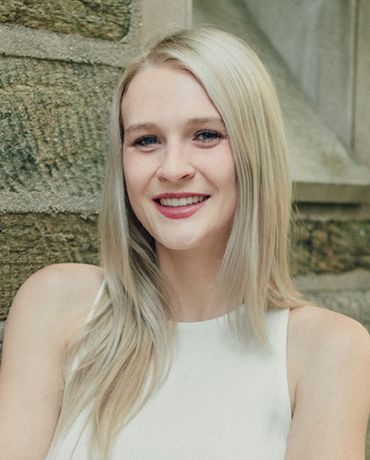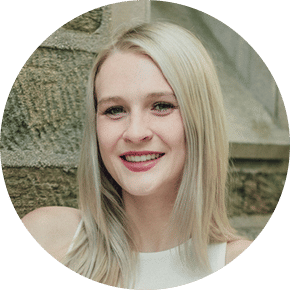 Mia Lehmann
Mia joined the Lisa Ciccotelli Group for their renowned reputation delivering white-glove service to clients, their accomplished and award-winning expertise and shrewd Real Estate acumen. Merging her skill set with the team's enhanced support will empower her to provide an even greater level of personalized client care and top-tier experience.
Mia views real estate as a lifestyle, not just a career. With her tenacious personality, knowledge of the market and passion to deliver white glove service, Mia has been able to distinguish herself in the field. Clients consistently applaud her expertise, responsiveness, integrity, and ability to exceed their needs.
Raised in West Chester, Mia's local knowledge is enriched by her family's Philadelphia heritage. With a background in Real Estate marketing and sales and over 9 years in customer service, Mia excels at fostering positive client relationships. Beyond real estate, Mia enjoys hiking, community involvement, culinary exploration, travel, and family time.