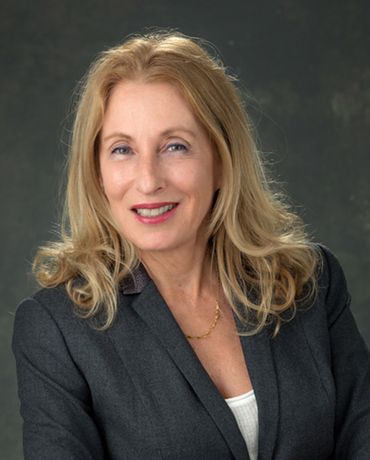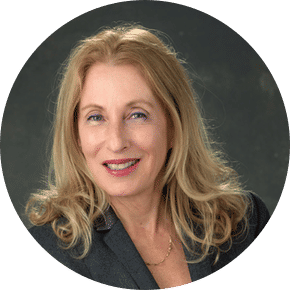 Emely Karandy
DRE: RS278534
One might ask "What is the connection between Plastic Surgery and Real Estate?" For Dr Emely Karandy, it is the opportunity to make a meaningful difference in people's lives. With laser-focused attention to detail, a discerning eye and the ability to match desires with realistic expectations, she achieves favorable outcomes for her clients.
A long time Main Line resident and Pennsylvania licensed Realtor since 2003, she also holds an advanced degree in business management. She understands the importance of a tailored marketing plan, and possesses the negotiation skills to get to "sold".
As a mother of four adult children, a warm and welcoming home has always been a priority. An enthusiastic gardener and cook, she also plays violin in the Lower Merion Symphony.