Overview
One of the largest outdoor arts festivals in the region, the Manayunk Arts Festival draws tens of thousands of attendees every year to Manayunk's historic Main Street for a two-day festival of arts, crafts, music, food and fun.
Hundreds of local and national artists from around the country head to the annual event to sell handmade items of all sorts.
The festival offers visitors the chance to browse a variety of goods while basking in a festival atmosphere full of alfresco fun on open streets in Manayunk.
The Manayunk Arts Festival takes place June 24-25, 2023.
We will be hosting 2 Open Houses at 4533 Riverside Way Philadelphia – right off Main St, stop by and say Hi!
Saturday, June 24th 2-4pm
Sunday, June 25th 12-1pm
Visit the link here to learn more about our newly built luxury listing in Manayunk https://bit.ly/3PrIAww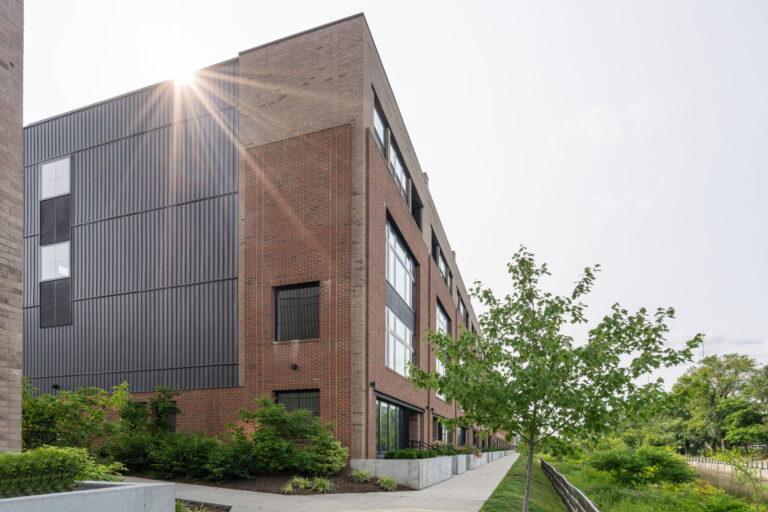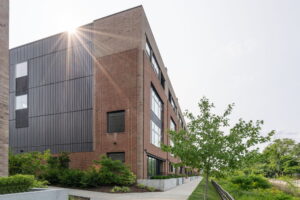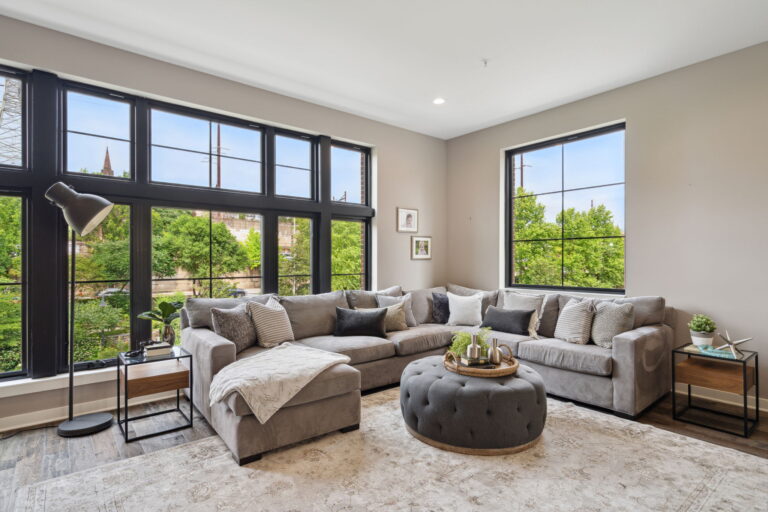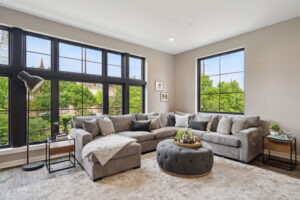 The Experience
Nearly 150,000 visitors and art aficionados fill Main Street Manayunk throughout the two-day Manayunk Arts Festival, which includes a juried competition for the roughly 300 artists and vendors.
Items for sale include eclectic art in six different categories — fiber, glass & ceramics, mixed media, painting & drawing, photography, and wood & sculpture. That means you'll be able to score everything from homespun threads to DIY crafts.
With many of the restaurants and shops along Main Street headquartered right in the thick of the festival action, visitors will find plenty of neighborhood spots to check out in between viewing the festival's massive art displays.
Getting There
The festival is free to attend with pay-as-you-go food, drink and shopping.
With several blocks closed to traffic along Main Street, parking can be tough. However, shuttle service is available this year, with trolleys looping between dedicated lots and the festival grounds. Keep an eye on the fest's official site for details on shuttle parking and fares.
Public transportation is easy, with options including SEPTA's Manayunk/Norristown Line, which takes riders to the Manayunk train stop (just a short walk from Main Street); and SEPTA bus routes 27, 35 and 61, which all drop guests off mere steps from the festivities.
For those wanting to take the scenic route, attendees can ride into Manayunk on two wheels, biking along Kelly Drive from Center City via the Schuylkill River Trail.
For more information about the Manayunk Arts Festival, including a festival map, click the button below.